Cargo surveys
Global cargo surveyors
Covering Project Cargo, Dangerous Goods, Breakbulk and Containerised Cargo in the worldwide shipping and transport industry.
Related surveys
Need a survey for a commercial vessel? SG Survey offer a range of services including commercial compliance, bunker and draft surveys
Our Affiliates
Our company is proud to be associated with the following institutes and regulating bodies.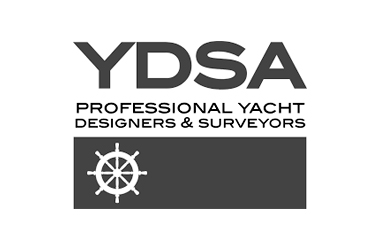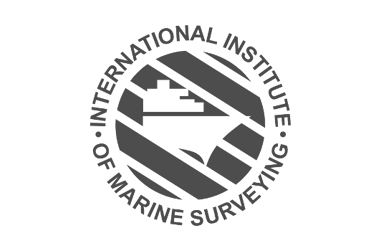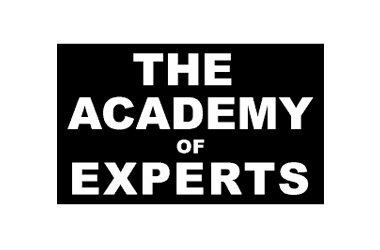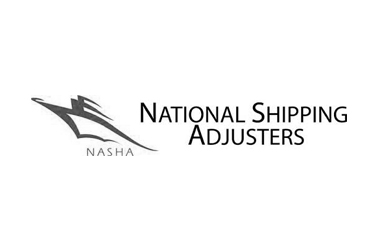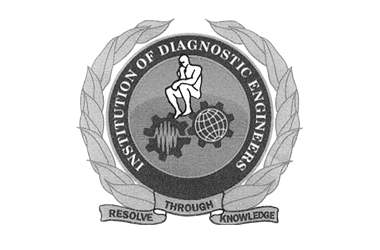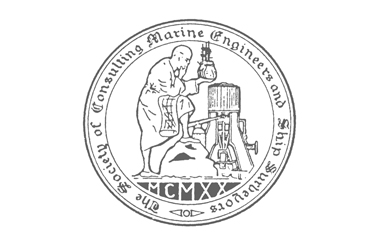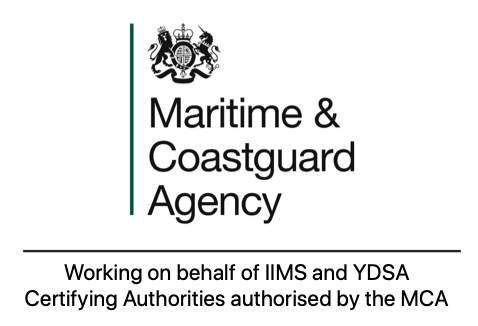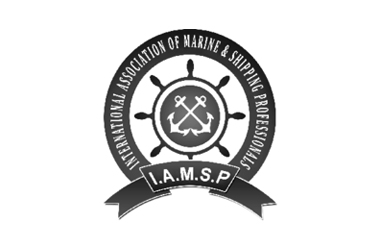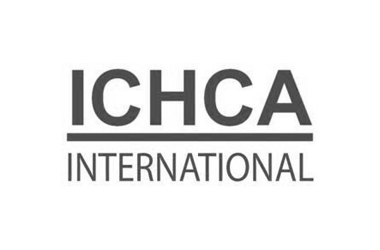 We are here to help
Get in touch