Break Bulk & Out of Gauge Cargo
Expertise in the safe loading and unloading of break bulk cargo for shipping.
Our surveyors will use their industry experience to oversee and document the safe loading and unloading of un-containerised cargo.  Our surveyors work alongside shipping companies worldwide to ensure the safe transportation of all types of cargo, including yachts, generators and windmill blades, aiding in safe and secure lifting, cradling and stowage.
This survey is conducted in order to support the insurance policy of the client when shipping cargo. During the loading and discharge processes, we liaise with all parties involved and agree the safe and constructive procedures that will be used.
All cargo is inspected before and after loading or discharge, and its condition is recorded in detail.
Throughout the process our surveyors will inspect the lifting gears and stow preparation, as well as documenting with photographic evidence and taking chronological written notes. If required these aspects are then written up into a comprehensive survey which documents the process for the client's records.
What's included in the Survey
Inspection of cargo prior to loading or discharge
Liaising with all parties to agree lifting and securing procedures
Inspection of lifting gears and stow preparation
Collection of photographic evidence and chronological note documentation of the process
Inspection of cargo after loading or discharge, to check that it is free from damage
Production of comprehensive survey documenting the process
Many thanks for the report and the quick turnaround between undertaking of the survey and the issue of the report, hopefully first of many.
Our Affiliates
Our company is proud to be associated with the following institutes and regulating bodies.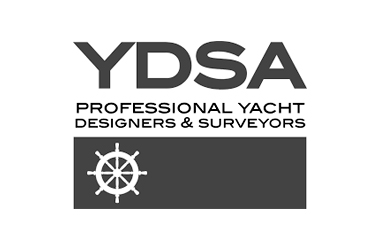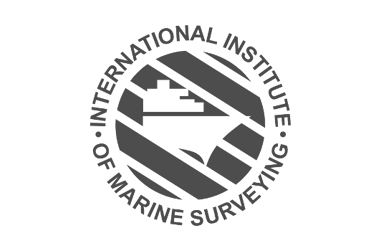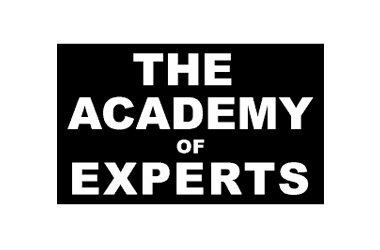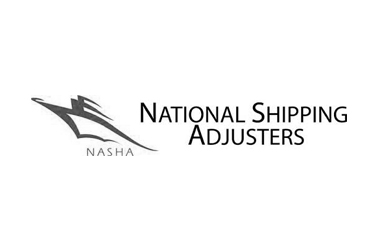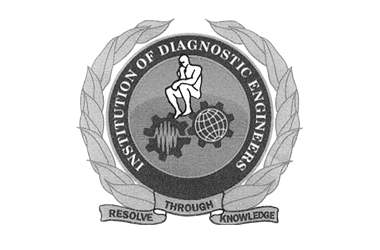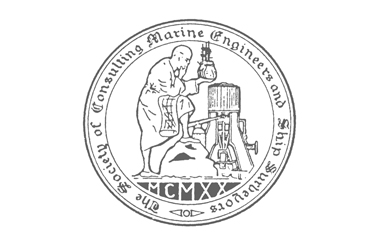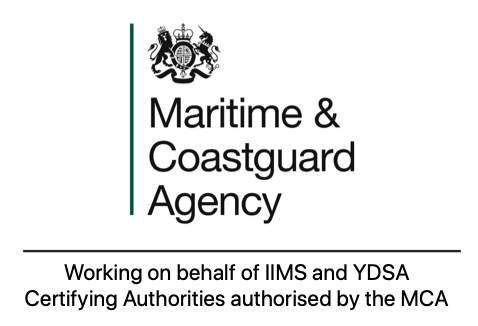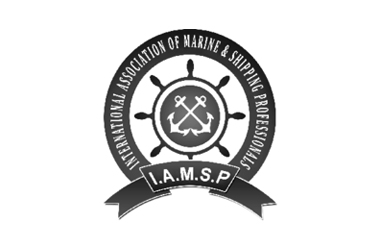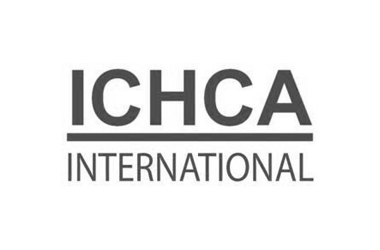 We are here to help
Get in touch