contact us
We are here to help
Got a query about one of our services? Here's how you can find answers and get in touch with us…
Southampton address
Unit A, Williams Shipping, Manor House Avenue, Southampton,
Hampshire SO15 0LF
Registered address
Mill Mead, Bickton, Fordingbridge,
Hampshire SP6 2HA
For online enquiries please fill out the form below
Please complete this form with as much information as possible and we will respond to your query within 1 working day.
Meet the team at SG Survey
Our team possess a wealth of experience and technical expertise across a diverse range of marine surveying disciplines, serving both the private and commercial sectors.
Our Affiliates
Our company is proud to be associated with the following institutes and regulating bodies.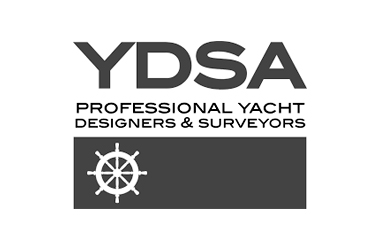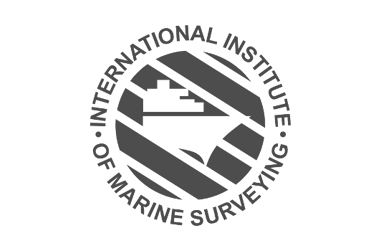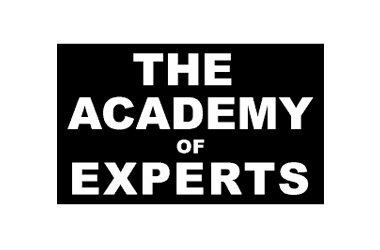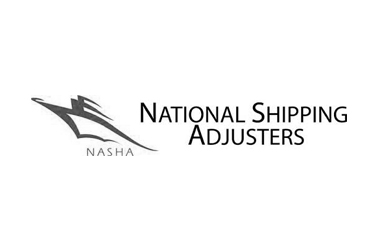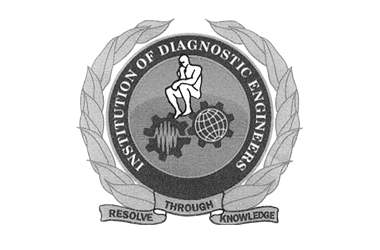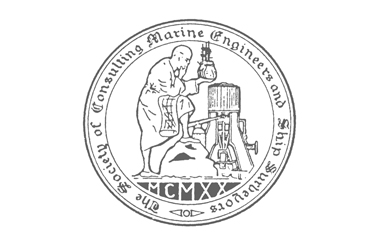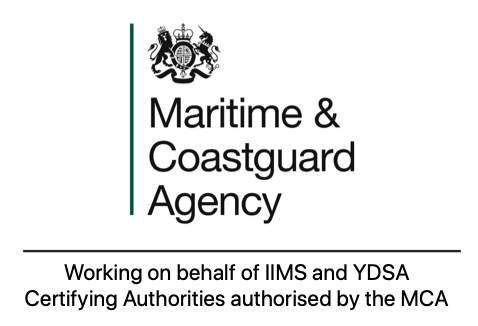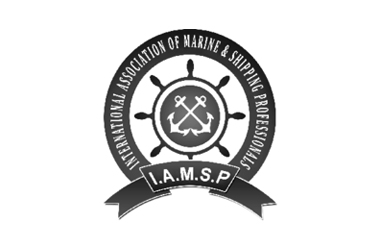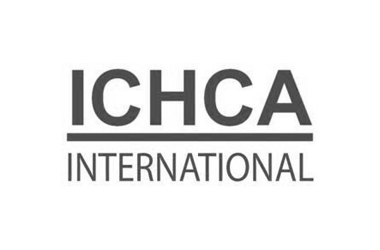 We are here to help
Get in touch