Our experienced surveyors can undertake Draft and Bunker Surveys for cargo shipping in any location worldwide.
We routinely perform quantity surveys for shipping agents globally, and as such our surveyors have the skill set and experience to accurately determine results.
The weight of cargo is established by taking a draught survey before and after loading or unloading. The draught is measured at six points; forward, midships and aft on both the port and starboard sides. In practice, this procedure is never simple, and our surveyors bring years of professional experience and troubleshooting expertise.
The Bunker Survey is undertaken in order to check that the delivered fuel quantity and the received fuel quantity are within an acceptable tolerance. If not, the surveyor will determine why not. Samples can also be obtained for quality testing
What's included in the Survey
Attendance by an experienced surveyor
Calculation of ships bunker fuel quantities
An initial and final draft survey report
Reports are signed & stamped by both the attending surveyor for immediate submission
Many thanks for the report and the quick turnaround between undertaking of the survey and the issue of the report, hopefully first of many.
Our Affiliates
Our company is proud to be associated with the following institutes and regulating bodies.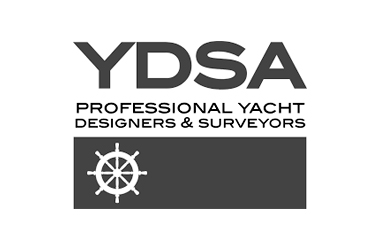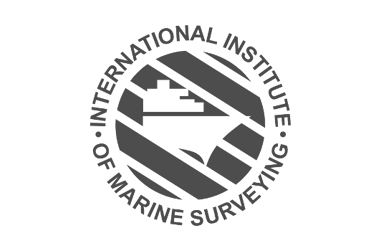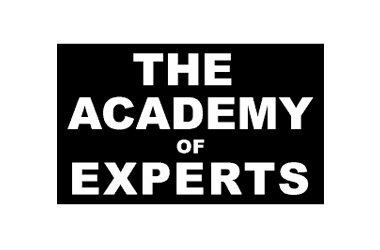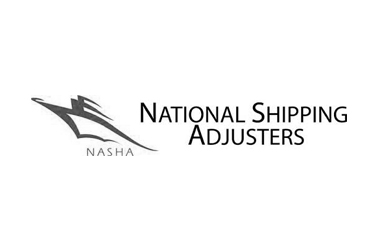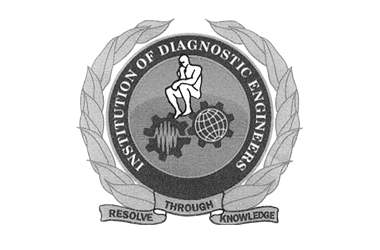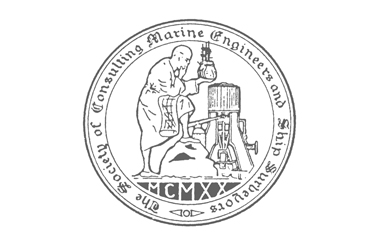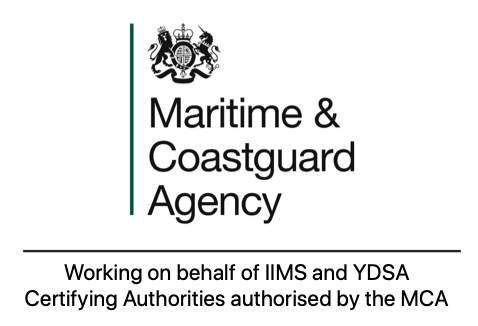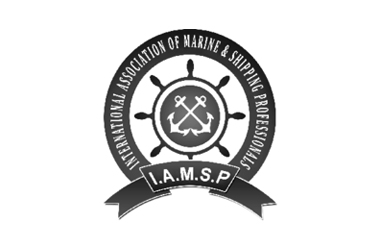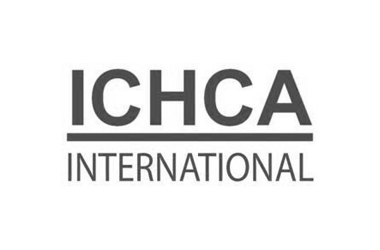 We are here to help
Get in touch