Expert marine surveys on behalf of owners and insurance companies for damaged vessels.
Dealing with damage and organising repairs can be one of the more stressful elements of boat ownership. Using their industry expertise, our surveyors can guide you through the process with professional advice on keeping costs and inconvenience to a minimum.
Possible reasons for damage can include, but are not limited to:
• Weather conditions
• Fire
• Collision
• Leaks
• Mechanical faults
Your designated surveyor will visit your vessel and identify the probable cause of damage, before producing a comprehensive report of advisable actions. This includes a collation of statements from the skipper or owner, as well as valuations for the benefit of your insurance company.
We keep you updated throughout the process, providing an initial outline of our findings on completion before raising a full formal report. Our reports are both comprehensive and concise, and written in accordance with professional institute guidelines.
With their wide-reaching industry knowledge, our surveyors will be able to assist with the initial organisation of repair work, as well as overseeing the standard of the finished result.
A surveyors report may include statements from the skipper/owner, details of damage, opinion on cause, recommendations for repairs, estimation of costs, and a valuation for insurance purposes.
What's included in the Survey
Identification of the probable cause of damage.
Organisation and overseeing of repair works.
A surveyor's report.
Our sincere thanks for all of your efforts on this one, hopefully we'll not have another of the same severity however, you are now firmly established on our preferred list of Surveyors with specific emphasis on large yachts, we will contact you again should the opportunity arise.
Our Affiliates
Our company is proud to be associated with the following institutes and regulating bodies.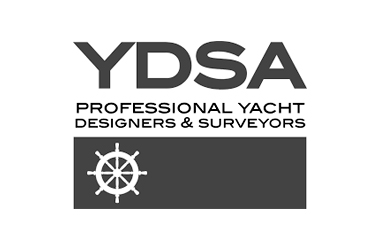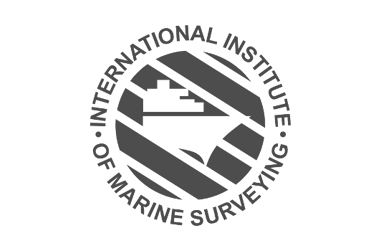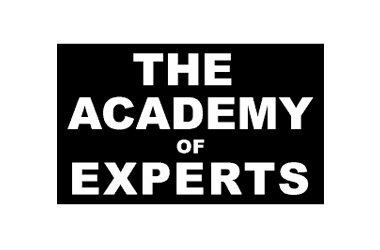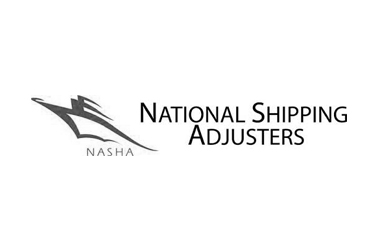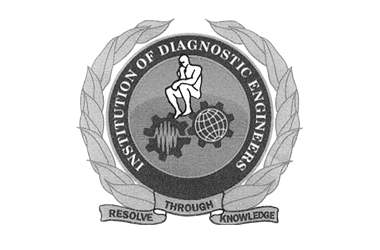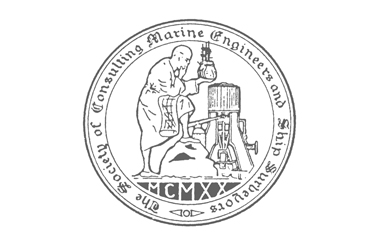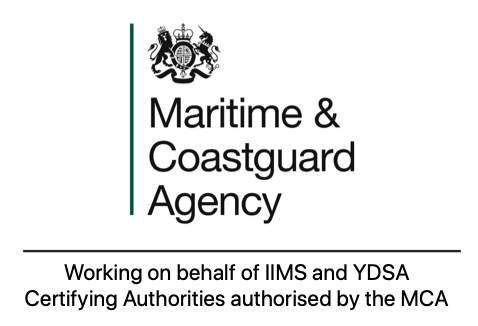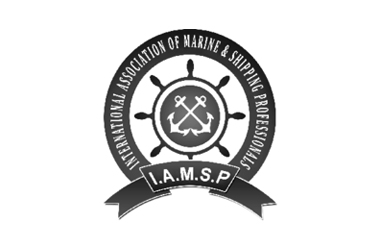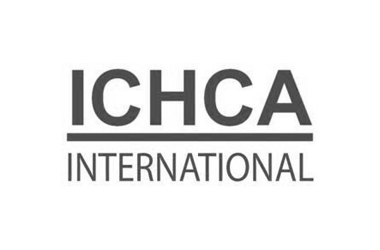 We are here to help
Get in touch