Experienced in valuations of commercial and private vessels.
The valuation of a vessel for finance or purchase can be instructed by either the lender or the owner, in order to confirm an accurate and vessel-specific market value.
Completing a specific valuation for any particular vessel will include a review of its general condition, service history and consideration of any historic maintenance. The vessel's documentation and any certification will then be taken into account, and if necessary we can analyse the existing market to define a vessel's saleability and true market value.
The basic inspection will be non-intrusive, and include options for systems-testing and a sea trial. Our surveyors offer a flexible service, liaising with you in order to coordinate our survey attendance – we are available 24/7 to undertake your survey requirements worldwide.
What's included in the Survey
Review of general condition.
Review of specification against market competition.
Review of historic maintenance and service history.
Review of the vessel's documentation and certification.
A non-intrusive inspection of the overall vessel with option of systems testing and sea trial.

Thank you seems to be too little to say for two years of hard work – but thank you anyway.  Without your involvement she wouldn't have ended up being the boat she has
Our Affiliates
Our company is proud to be associated with the following institutes and regulating bodies.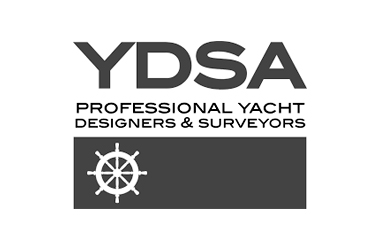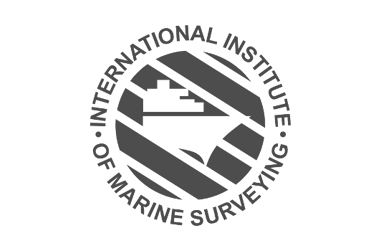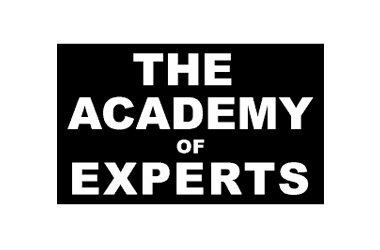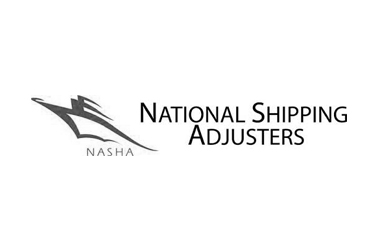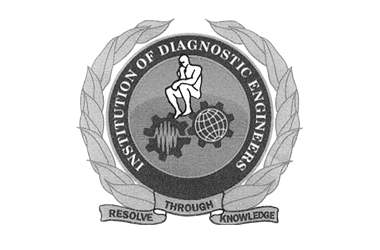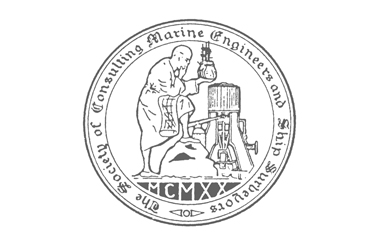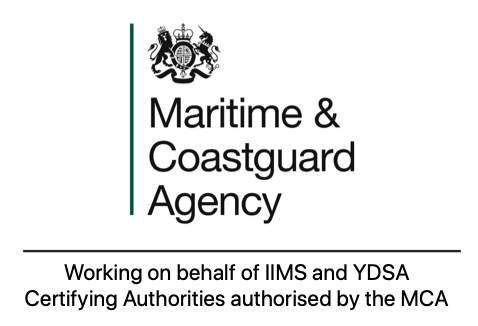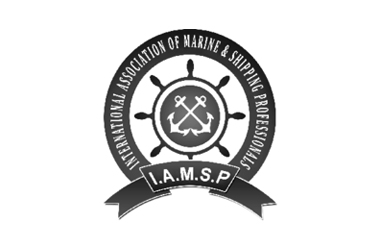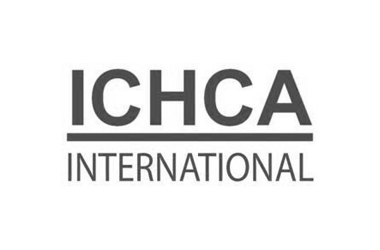 We are here to help
Get in touch