Pre-purchase & Condition Survey
A professional survey is a critical part of buying a sailing or motor vessel.
It is standard practice for boat owners to have a survey completed before purchasing a vessel, regardless of the value. Our surveyors uncover any issues that could impact upon the selling price, or which need to be addressed prior to sale. Basic surveys will be non-intrusive, and provide a comprehensive report of the critical components including the hull, the propulsive equipment and the condition of all mechanical gear.
Surveyors often see second-hand vessels which appear well maintained but still have the potential for structural defects. Pre-purchase surveys inform buyers of current and future implications, so that you are fully aware before committing to a purchase.
The scope of the survey can be tailored to your individual requirements, but is likely to include inspections of: structural elements, machinery installation, specialist equipment, power and water systems, domestic installations, and emergency systems. Oil samples can be taken for metal wear analysis, and specialist ultrasonic equipment can be used to detect signs of osmosis in the hull. The survey will usually also include a full review of documentation and flag/classification certification as well as a cosmetic review.
Sea Trials
The sea trial allows us to assess the handling and performance of the vessel under power, as well as testing all deck equipment. For the highest value vessels, we recommend that an engine manufacturer representative engineer attends in order to complete full diagnostic checks. We will happily liaise with engineers to arrange this.
Out-Of-Water Inspection
An out of water inspection of the hull and transom will check for cracks, osmosis and impact damage. We use specialist ultrasonic equipment to gauge the condition of the hull and for osmosis detection.
The most basic survey is likely to be non-intrusive, but there is the option of a more detailed survey, depending on your requirements and those of your insurer. Please note that it can be impossible to inspect all areas of a vessel, and any areas of restricted access will be outlined in the report.
 Sailing Vessels
For large sailing yachts, specialist rigour/rigger(unsure if this was a specific term or spelling mistake in the initial notes?) can be added to the survey. We will complete an inspection of the rig at deck level, as well as a brief inspection of the engine and machinery. Oil and gear box sample testing will always be carried out as standard.
The Report:
Our survey report will list our comprehensive recommendations in three categories:
1)   Severe defects requiring immediate attention.
2)   Work to be carried out a later date; including maintenance tasks advisable for the end of season. Cosmetic defects would be included in this list.
3)   Early indicators of potential issues that need to be monitored, but do not require immediate attention (such as osmosis).
What's included in the Survey
Full review of documentation and flag/classification certification.
Inspection of the hull and transom out of water to check for cracks, osmosis and impact damage with specialist ultrasonic equipment.
Inspection of stern and steering gear, hull opening and fittings, machinery installation, structure, hatches, windows, port lights and deck equipment.
Inspection of power systems (AC and DC) and water systems (fresh, grey, black).
Inspection of mooring equipment (bollards, winches) and deck equipment (cranes, davits).
Inspection of emergency and communications systems (fire systems, bilge systems and lifesaving appliances).
Review of navigation and AV equipment.
Ultrasonic thickness measurements, if required for a steel hull.
Oil samples to be taken from the main machinery (engines, generators and gearboxes) and analysed by a UK laboratory for analysis.
Engine and drive inspections to reveal any issues with the mountings, shafts, oil leaks or connections.
Full cosmetic review.
Sea trial to assess handling and performance.
Liaison with engine manufacturers engineers if necessary.
Comprehensive report with clear recommendations.
Thank you Lee for the information and for the excellent and thorough survey you did. I am most impressed with your attention to detail. I am sure [The Captain] appreciates the independent survey, as I do, and will no doubt meet the challenge of getting the vessel in to perfect condition.
Our Affiliates
Our company is proud to be associated with the following institutes and regulating bodies.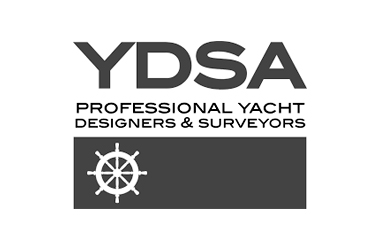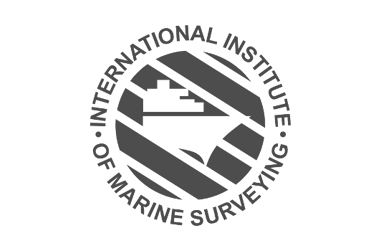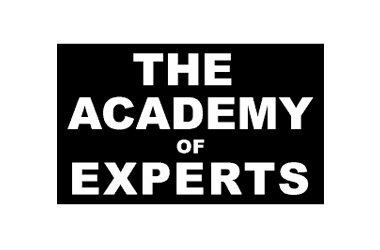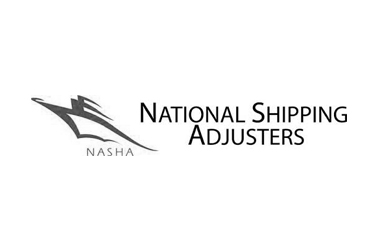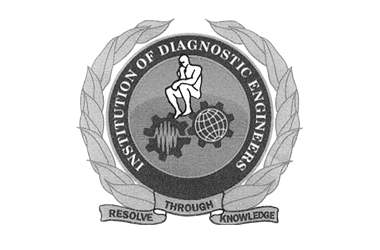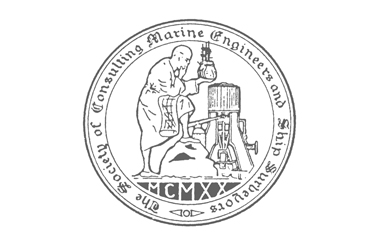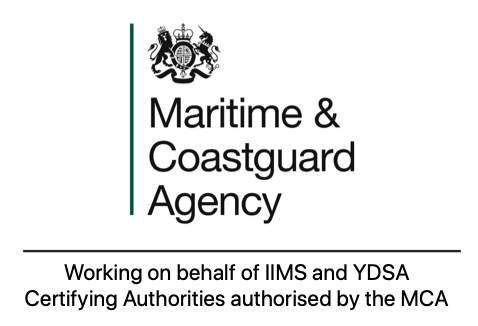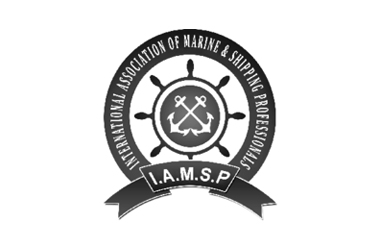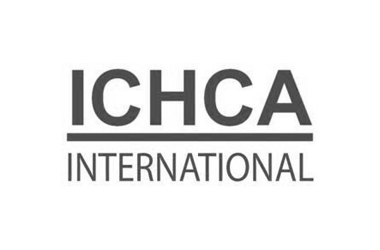 We are here to help
Get in touch