SG Survey work with transport companies throughout the UK, completing On/Off hire surveys.
The On Hire or Off Hire survey can be carried out before and after a charter or hire of the vessel. Any discrepancies in the condition of the vessel can then be identified and appropriate action advised upon.
In the interests of clarifying any potential discrepancies between the owner and the charterer, our independent surveyor will undertake a detailed inspection at the point of delivery and re-delivery of the vessel.
Often completed at the same time as a Bunker Survey, the On/Off Hire Condition survey will provide a detailed report of the vessel's working areas, holds, decks and hull exterior. (Although any parts which are permanently covered, locked or inaccessible may not be mentioned in the survey.) The vessel's certification will be viewed and checked as part of the process.
What's included in the Survey
Formal written reports for both on-hire and off-hire of vessel
Bunker & fluid quantities, including remaining on board (ROB) quantities, if required.
An overview of vessel documentation where available
Related Commercial Surveys
Many thanks for the report and the quick turnaround between undertaking of the survey and the issue of the report, hopefully first of many.
Our Affiliates
Our company is proud to be associated with the following institutes and regulating bodies.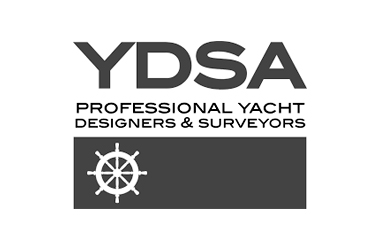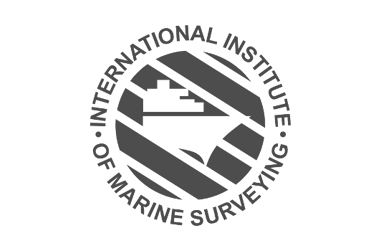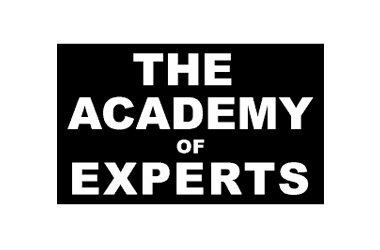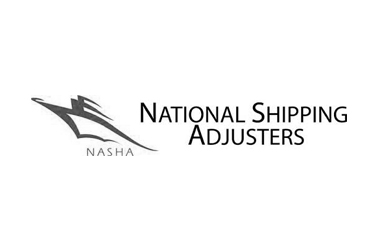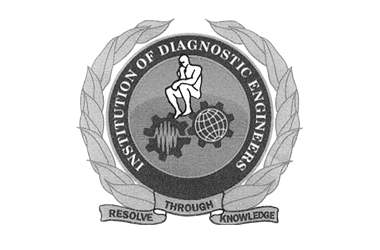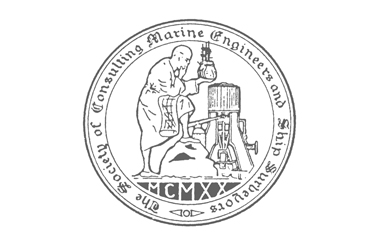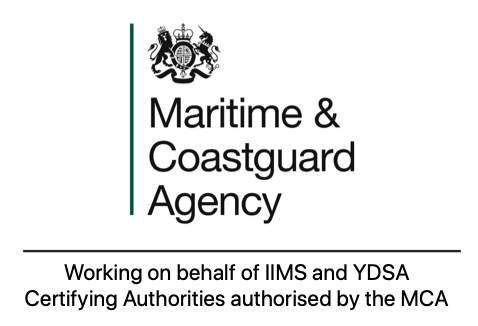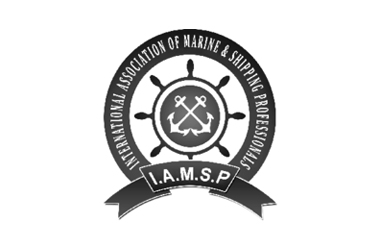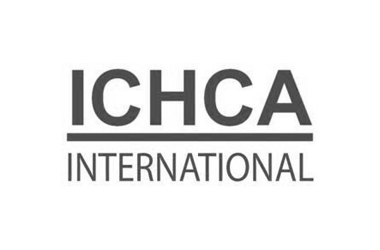 We are here to help
Get in touch