New Build & Pre-Delivery Inspections
New Build Supervision and Pre-Delivery Inspections for your bespoke yacht.
Your designated marine surveyor will engage with your unique project right from the contractual and specification stages, using their expertise to identify and resolve issues as they arise. They'll attend the vessel throughout construction, in coordination with major milestones and payment stages, as well as completing an essential pre-delivery inspection (PDI). To see the project through to completion, a final specification appraisal and cosmetic inspection are completed prior to handover.
We know the questions that need to be asked and the requirements that need to be met in order to take your unique vessel from concept through to delivery.
Concept
Our expert surveyors will guide you through the various options of production, semi-custom and one-off vessels; evaluating the cost and timescale implications associated with each. We'll discuss which classification society and flag state you will select, and whether you have options in place to change from a pleasure to a commercial vessel in the future.
Careful planning at an early stage can provide solutions ahead of time; benefitting both shipyard and owner as delays are avoided and warranty issues minimised. Has your specification accounted for local regulations? For example, the capacity for holding black or grey water on board, or the restricted use of overnight generators in the marina.
Assessment of potential build contracts is also a part of our service; considering completion schedules and payment milestones, as well as acceptance criteria such as speed, range, noise and vibration – and their associated penalty clauses. Detailed specification of equipment and materials to is also included in this remit.
Quality Control
We'll take care of quality control, from the initial moulding or cutting and fabrication stages and throughout the build; to include module joining, machinery and systems installations, fitting out, fairing, painting and finishing. With every project, we undertake regular progress monitoring and report back to you, as well as confirming build schedules with all parties
We'll check all system installations against original drawings, to confirm that they are correct as designed. Throughout the build, our surveyors continually review drawings and design features in order to appraise intended systems arrangements, as well as identify any areas of improvement for ease of maintenance and use.
Pre-Delivery Inspection
An extensive pre-delivery inspection (PDI) involves specification appraisal, sea trials, full systems testing and interior and exterior cosmetic reviews. A list of our surveyor's observations will be given to the shipyard for attention prior to handover.
In the event of any minor non-conformities being outstanding at the handover stage, the survey log then forms the basis for the Protocol of Delivery and Acceptance (PODAA).
Handover
During the handover, certificates and documentation must be confirmed in accordance with contractual, classification and flag statutory requirements for the vessel's intended use. We'll guide you through this process using our extensive experience gained from working with the best shipyards in Europe – seeing the project through to transfer of title to you, the owner.
Please do not hesitate to contact our surveyors for further information or a quotation.
What's included in the Survey
Assessment of potential build contracts, to protect your best interests in terms of schedules, payment and acceptance criteria.
Assistance with specifications in the selection of equipment and materials, ensuring sufficient depth within each aspect of the specification.
Visits to the vessel throughout construction, enforcing specification and requirements.
Troubleshooting and resolution of any operational issues.
Inspections in line with major milestones and payment stages.
Regular reporting to provide you with formal progress updates at the appropriate technical level.
Full pre-delivery inspection (PDI), to include sea trials and systems testing, which generates a work list of any adjustments.
Final specification appraisal, cosmetic inspections and account for all soft furnishings and dispatch equipment.
Overseeing of any remedial works prior to handover and project completion.

Thank you seems to be too little to say for two years of hard work – but thank you anyway.  Without your involvement she wouldn't have ended up being the boat she has
Our Affiliates
Our company is proud to be associated with the following institutes and regulating bodies.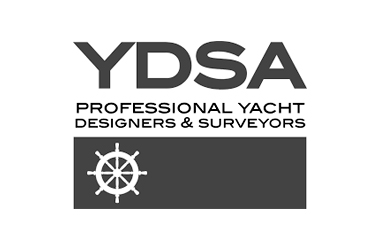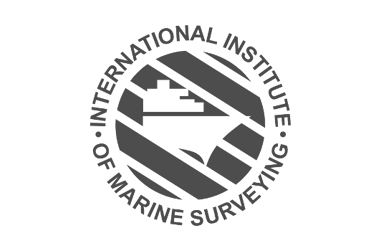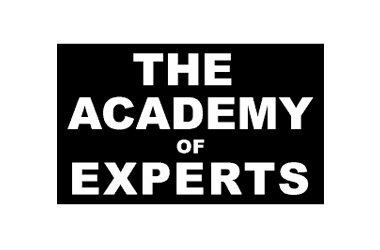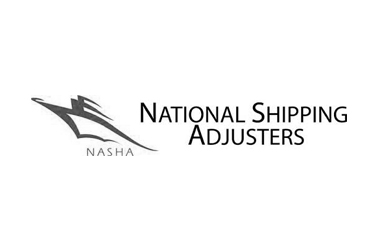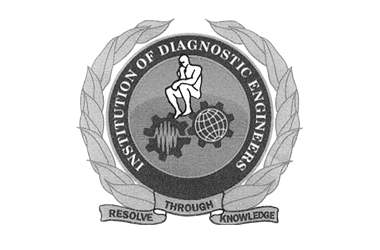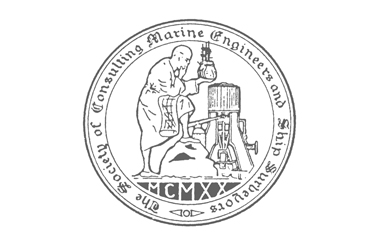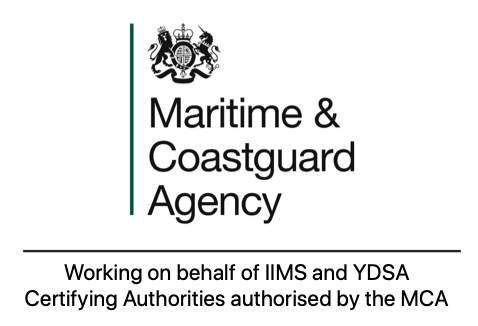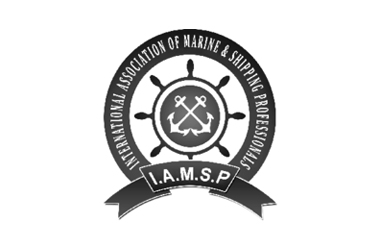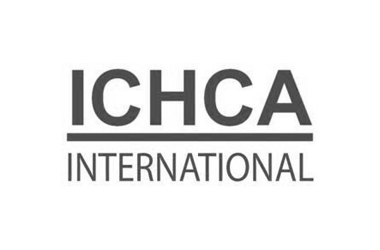 We are here to help
Get in touch