Warranty & Loss Prevention
A warranty surveyor can help ensure the safe transportation of your cargo. Minimise damage and loss of your cargo by appointing SG Survey.
Appointing a warranty surveyor to supervise high-risk transportation can greatly reduce the risks associated. A warranty survey helps to ensure that all interested parties are satisfied with the stowage, securing, and tensioning requirements to prevent loss and damage in any form, including produce loss and stolen cargo.
As an independent third-party, we review and approve high-value and high-risk marine transportation operations. Our surveyors can offer guidance and expertise from the planning stages through to loading and discharge operations, working in collaboration with the supercargo.
Loss prevention does not just include the damage of cargo during marine transportation, but also the correct packing and sealing of containers.
This reduces the likelihood of theft and damage during onward road transportation; or in produce, the spoil of perishable goods due to inconsistent or incorrect conditions.
SG survey has experience in all areas of warranty surveying and loss prevention and has worked with shipping companies worldwide in the planning, loading, securing and discharge of cargo for shipping lines, agents, and insurers.
What's included in the Survey
Review of stow plans prior to loading
Lashing plan for cargo if required
Loading and discharge survey
Container packing and checking of container seals
Produce inspections
Formal report to meet insurance requirements
Many thanks for the report and the quick turnaround between undertaking of the survey and the issue of the report, hopefully first of many.
Our Affiliates
Our company is proud to be associated with the following institutes and regulating bodies.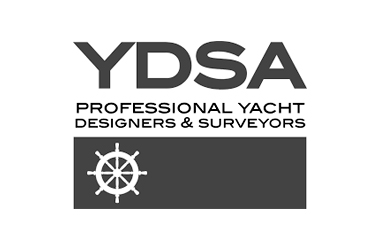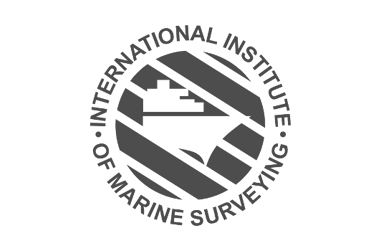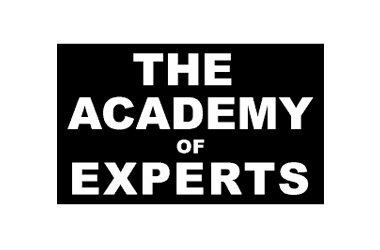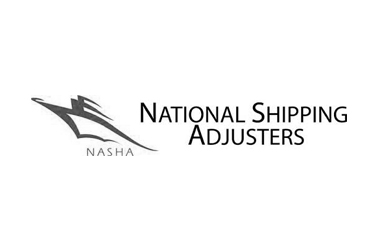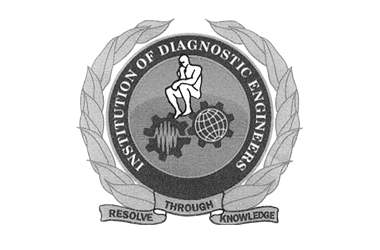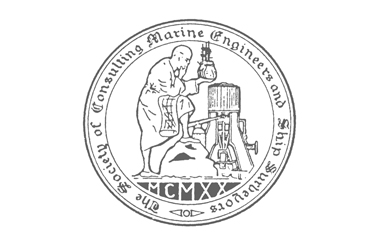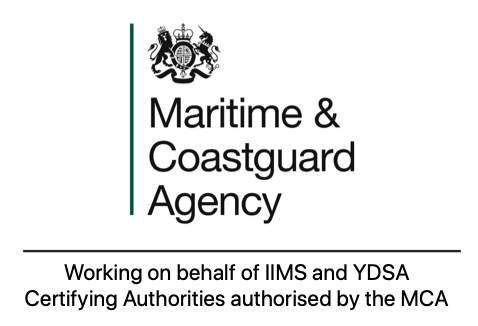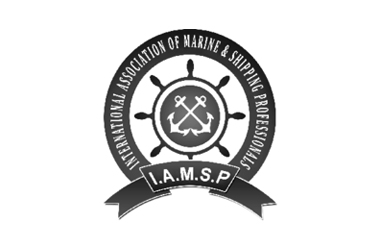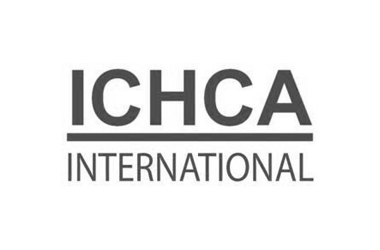 We are here to help
Get in touch