Director & Marine Surveyor
Call: T: +44 (0)2380 659350 M: +44 (0)7795 415465
Email: [email protected]
Qualifications and Associations
BSc(Hons) MGeog, Marine Industry Surveying Diploma, Bond Solon Expert Witness Certificate, RMS, MIIMS, AIAMCS, AMAE.
Download C.V
Contact Us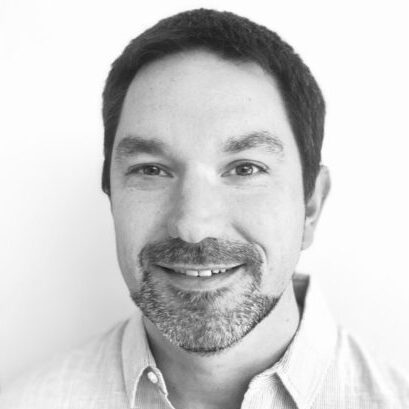 Experience and Industry Background
Lee has over 15 years experience as an independent marine surveyor. He is committed to ensuring good practice amongst all surveyors and maintaining regulation within the marine industry. He supports the professional development of young marine surveyors and works closely with the International Institute of Marine Surveying (IIMS), creating marine surveying modules and appearing as a guest trainer at DP World cargo courses.
He was awarded the Rising Star Award by the IIMS in 2016 for his contributions to the industry.
Key Surveying Expertise:
• Project Cargo Planning, Cargo Condition Surveys, Damage and Accident Investigation and Loadmaster Superintendency
• Finance, Insurance and pre-Purchase Surveys, New Build Surveys and Pre-Delivery Inspections
• On/Off Hire, Draft and Bunker Surveys, Tow Surveys, Tonnage Measurement
• Certified Expert Witness
We are here to help
Get in touch