Qualifications and Associations
BSc(Hons) Yacht Manufacturing & Surveying, AMRINA, RMS, MIIMS, MCMS, AMYDSA (committee member), MCA Certifying Authority Examiner.
Download C.V
Contact Us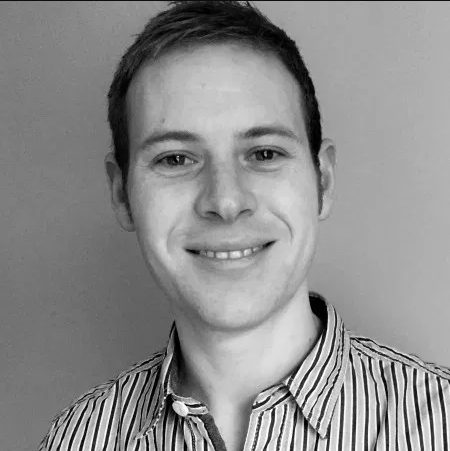 Experience and Industry Background
Richard has been a YDSA member for over a decade and now sits on the committee. As well as extensive cargo and commercial surveying expertise he has practical experience of yacht maintenance and repair, vessel construction, and systems arrangements.
Key Surveying Expertise:
• New Build Surveys, Pre-Delivery Inspections and Pre-Purchase Surveys
• MCA Commercial Compliance, Tonnage Measurement and MLC Compliance.
• Pre-Registration Surveys for various flag states, including Marshall Island flagged vessels up to 24 metres.
We are here to help
Get in touch